Meet Dr. Guillermo Roman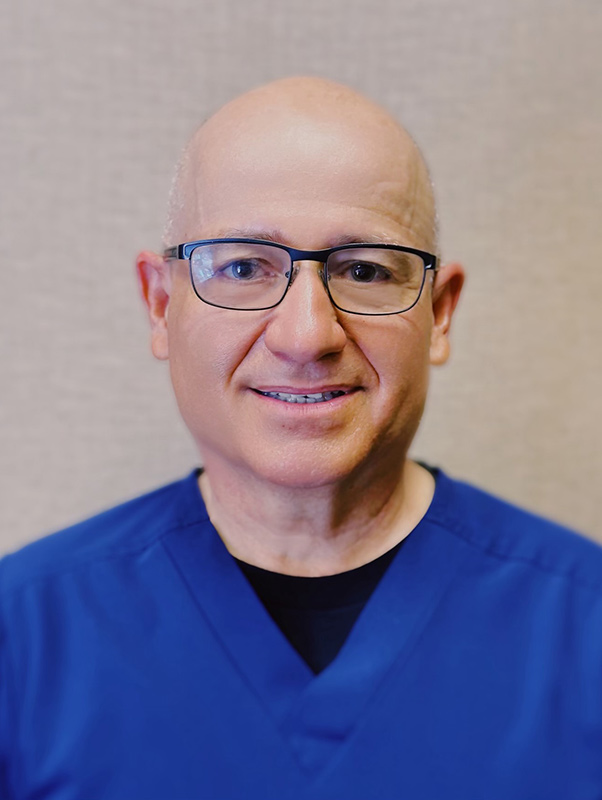 Dr. Guillermo Roman is specializing in Aesthetic Restorative & Implant Dentistry. He attended the USC School of Dentistry in Los Angeles CA in 1986 where he obtained his specialty in Prosthodontics. He earned his Doctor in Dental Surgery (DDS) from the University of Southern California School of Dentistry in Los Angeles as well. After graduating from USC, Dr. Roman became the Co-Director of Advanced Prosthodontics Program in USC from 1987 to 1990. He was also the Director of Advanced Prosthodontics Program in University of Guayaquil in Ecuador from 1995 to 2000. Currently Dr. Roman continues to be involve as a Clinical Associate Professor of the Advanced Prosthodontics Program at USC School of Dentistry. He holds memberships in the American Dental Association, California Dental Association and the San Fernando Valley Dental Society. Dr. Roman has over 30 years of experience in Restorative and Aesthetic dentistry.
Dr. Roman is constantly meeting his patients he treated over the years, who return to his office to express their gratitude for doctor's work ethics and passion for dentistry. The long term maintenance of his patients dental and overall health is the most important aspect in the work of Dr. Roman.
Dr. Roman likes to educate his patients about the work he does. He is successfully performing the most complicated cases with his professionalism, vast experience, kind and positive attitude leaving his patients highly satisfied with their smiles.