Beverly Hills Prosthetic Dentist
Implant Supported Overdentures
The average dentist cannot complete the type of work a skilled and experienced Prosthodontist like Dr. Solnit can complete. Below you will see a Computer Milled Prosthesis for Implant Supported Overdentures.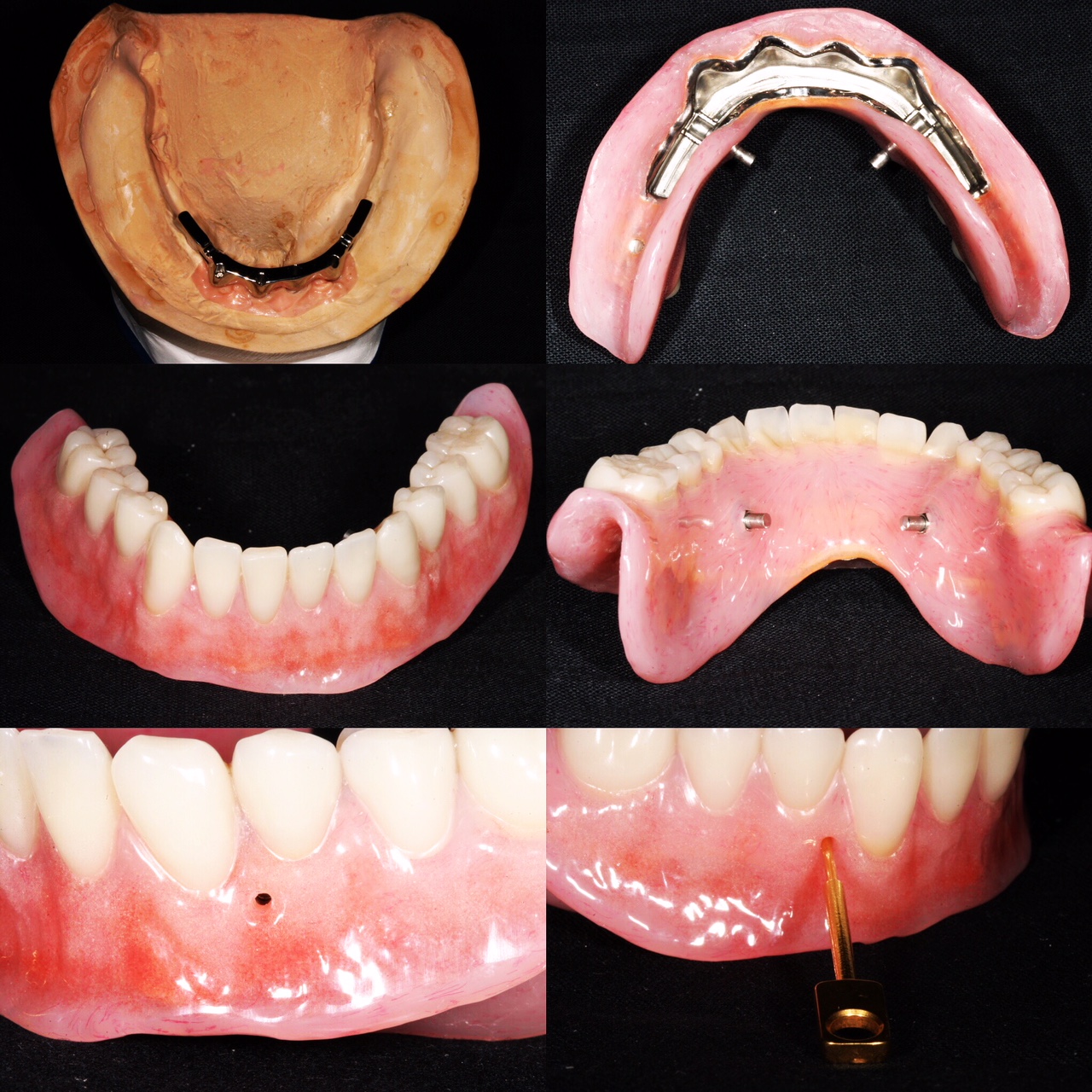 The Benefits of Implant Supported Overdentures Are Immense:
When someone loses all their teeth and they can't wear dentures any longer because of bone loss and terrible discomfort.
This is like a fixed bridge. It can be removed for cleaning the implants.
Eat anything like apples. Very rigid and strong. More affordable than all implants and porcelain crowns.
Don't need as many implants.
Esthetically Beautiful.
This case is for the lead singer of a famous rock band and this type of prosthesis allows him to speak and sing properly.
Digitally fabricated prosthesis and if something breaks or any problems it can be easily duplicated with the touch of a button.
Receive Dental Care from a Top Rated Prosthodontist in Beverly Hills!
Patient Testimonial
"Dr. Solnit is the best prosthodontist by whom I've been treated. He is extremely knowledgeable in his field. He and his staff are professional, personable, and competent."
--Adolf D.
Gary Solnit, DDS is a top rated prosthodontist in Beverly Hills (link to meet dr page) providing service to surrounding areas including Century City & Los Angeles, CA. Call us to learn how we can restore your smile!