MEET THE TEAM OF BEVERLY HILLS CENTER FOR AESTHETIC & RESTORATIVE DENTISTRY
We recognize that all of our patients are unique and deserve to receive dental care that reflects their individual needs. Our experienced and talented dental team is committed to working with you and your family to create a comfortable, stress-free, and rewarding dental experience every time you visit our practice. We are pleased to welcome you and your family, and we look forward to working with you.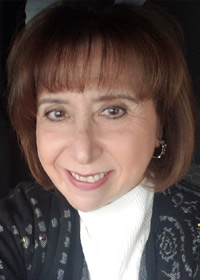 Meryl

Practice Manager
Meryl joined our practice in January of 2020 as our office manager. She is originally from the East Coast and has made California her home for many years. Having been an office manager for over 20 years Meryl has brought her expertise to create a great working environment. She truly enjoys interacting with and taking care of our patients needs. In her free time, Meryl enjoys cooking and spending time with her family and friends.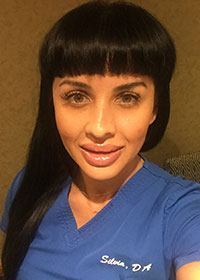 Silvia

Dental Assistant/Treatment Coordinator
Silvia joined our practice in 2016. She has been a dental assistant for 14 years. Really enjoys making her patients comfortable and happy.
In her free time, she enjoys music, drawing and spending time with her family. Silvia loves to travel too.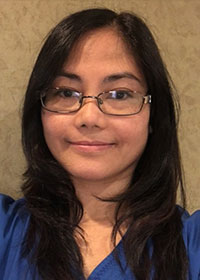 Mary Jane

Registered Dental Assistant
Mary Jane joined our practice in 2016. She has been a dental assistant for over 15 years. She loves to work with her hands in Dr. Solnit's in office lab and loves taking care of her patients.
In her spare time Mary Jane loves spending time with her family.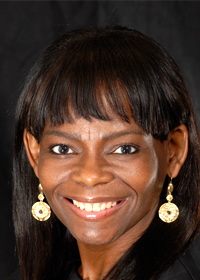 Darlene

Registered Dental Hygienist
Although Darlene has been in the dental field since 1984 and joined our practice in 2008. Darlene is responsible for oral health prevention, including but not limited to cleanings, X-rays, fluoride treatments, and patient education.
In her personal time, Darlene enjoys dancing, traveling, hiking, bike riding, and spending time with her son, Deven, and daughter, Darla.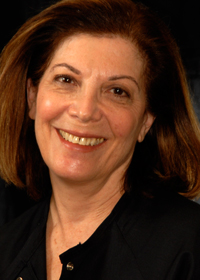 Karen

Registered Dental Hygienist
Karen has been with our practice since 2000. Her job duties include oral exams and cancer screenings, scaling and root planing, polishing, and much more. She is also responsible for educating patients on how to properly care for their teeth. Karen has been a clinical instructor in the periodontal department at USC for over 20 years.
In her free time, Karen enjoys the theatre, especially opera, and walking. She also enjoys volunteering; once a year she is a camp counselor for kids with life-threatening illnesses.
Yasmin

Registered Dental Hygienist
Yasmin joined our practice in 2020. She graduated from the University of Southern California's dental hygiene program in 1998. She was a former Dental Hygiene part time faculty at USC's dental hygiene and dental clinic. For many years, Yasmin has traveled with her former USC professor educating dental hygienists, dentists and periodontists in Advanced Periodontal Instrumentation. She loves being a dental hygienist and seeing fruits of her labor.
She has expertise in oral cancer screenings, dental prophylaxis, scaling and root planning, perioscopy, laser certification, administration of local anesthesia, nitrous, x-rays and oral hygiene instructions.
In her spare time, Yasmin enjoys oil painting. She is very active and loves working out and going for power walks and hiking with her husband.